Unlock growth through creative strategy
Set your business on a path towards clarity and predictability Life is too short to be running a business you don't love.
Stop nurturing the wrong channels, wasting budget on campaigns with little ROI and leading with a brand message that doesn't speak to your target customers.
Our Approach
At Valkonen Visuals we solve complex business problems and help brands scale through human-led insights, digital services and visual storytelling.
We love partnering with clients who aren't afraid of embracing change and finding new ways of working.
Our 3-step process is to first have a quick conversation to see where you are with your small business growth plans.
If we are a good fit then we will then invite you to create a Creative Strategy Roadmap for your business. This will give you complete clarity on key priorities and improve your core marketing messages.
Finally if you need our help implementing that growth plan, we will map out what this looks like over the next 6-12 months.
Improve your marketing and sales messaging through a better brand fit and creative storytelling.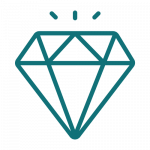 Convert more prospective customers through irresistible digital offers and scroll-stopping visual campaigns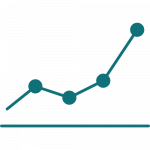 Elevate your team and feel in control of your marketing through playbooks and automations – working smarter and not harder.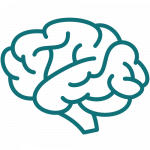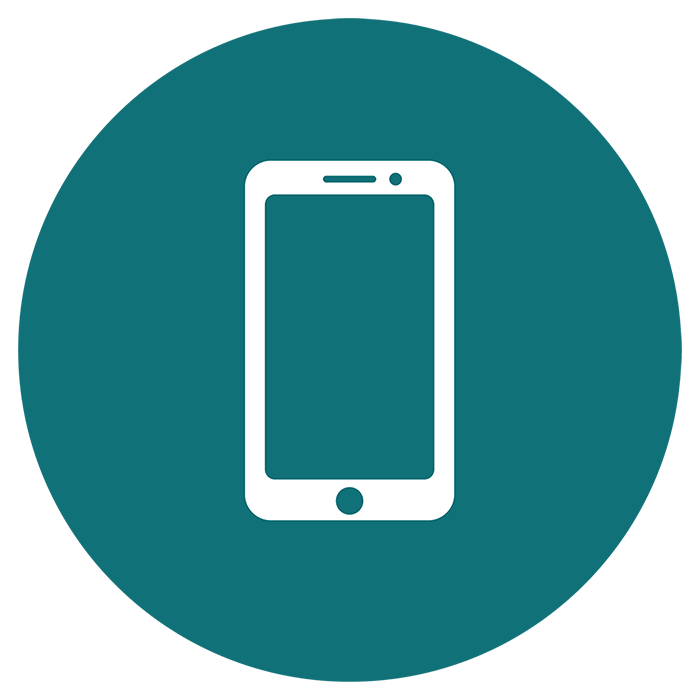 1. Jump on a Clarity Call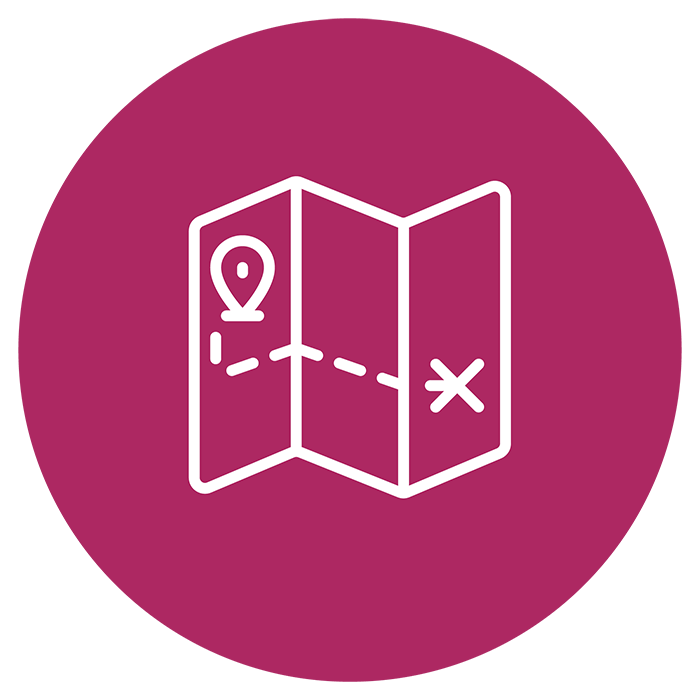 2. Craft a Creative Strategy Roadmap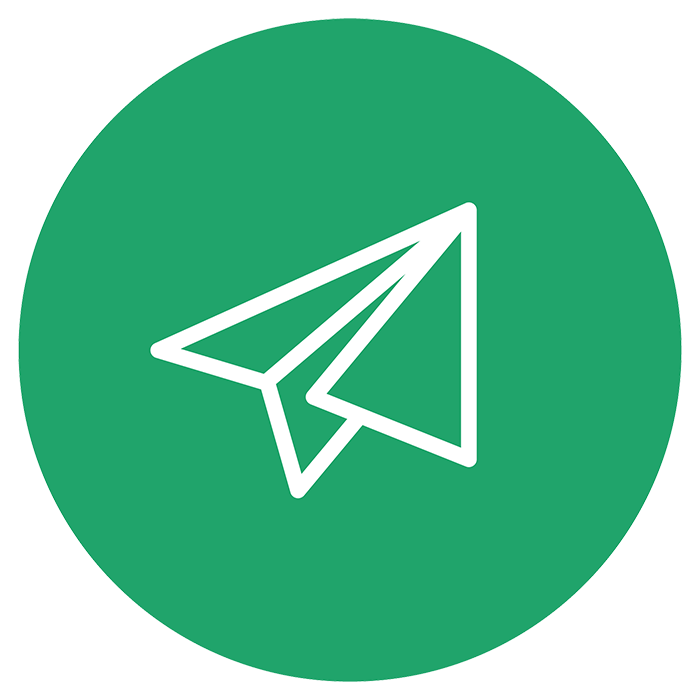 Have a project in mind?
If we still have your attention then chances are that you have a creative or business problem in mind that you would like to solve.

Click below to book a free consultation with us. No awkward sales pitch - we promise! We are just genuinely interested in finding out more about you.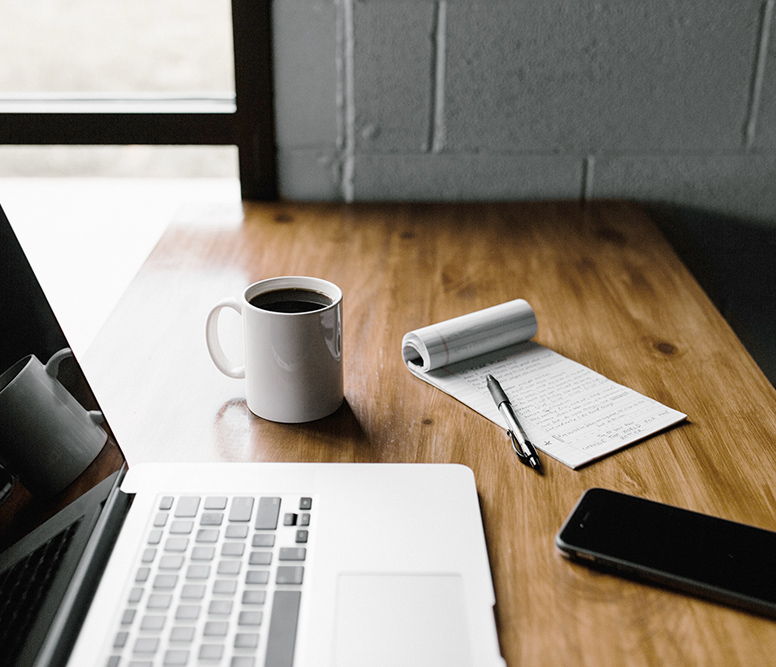 If you decide to partner with us, you are not facing challenges alone. Wherever possible our mission is to educate and involve you in the process, so that together we can build long-term, sustainable brand value.
More than anything, we want to deliver creative solutions and create memorable content that makes your brand & marketing work better for you.
Subscribe to our newsletter below for regular insights, creative inspiration and digital marketing tips delivered straight to your inbox.