Unlock growth through creative strategy We solve complex business problems and help brands scale through human-led insights, digital services and visual storytelling.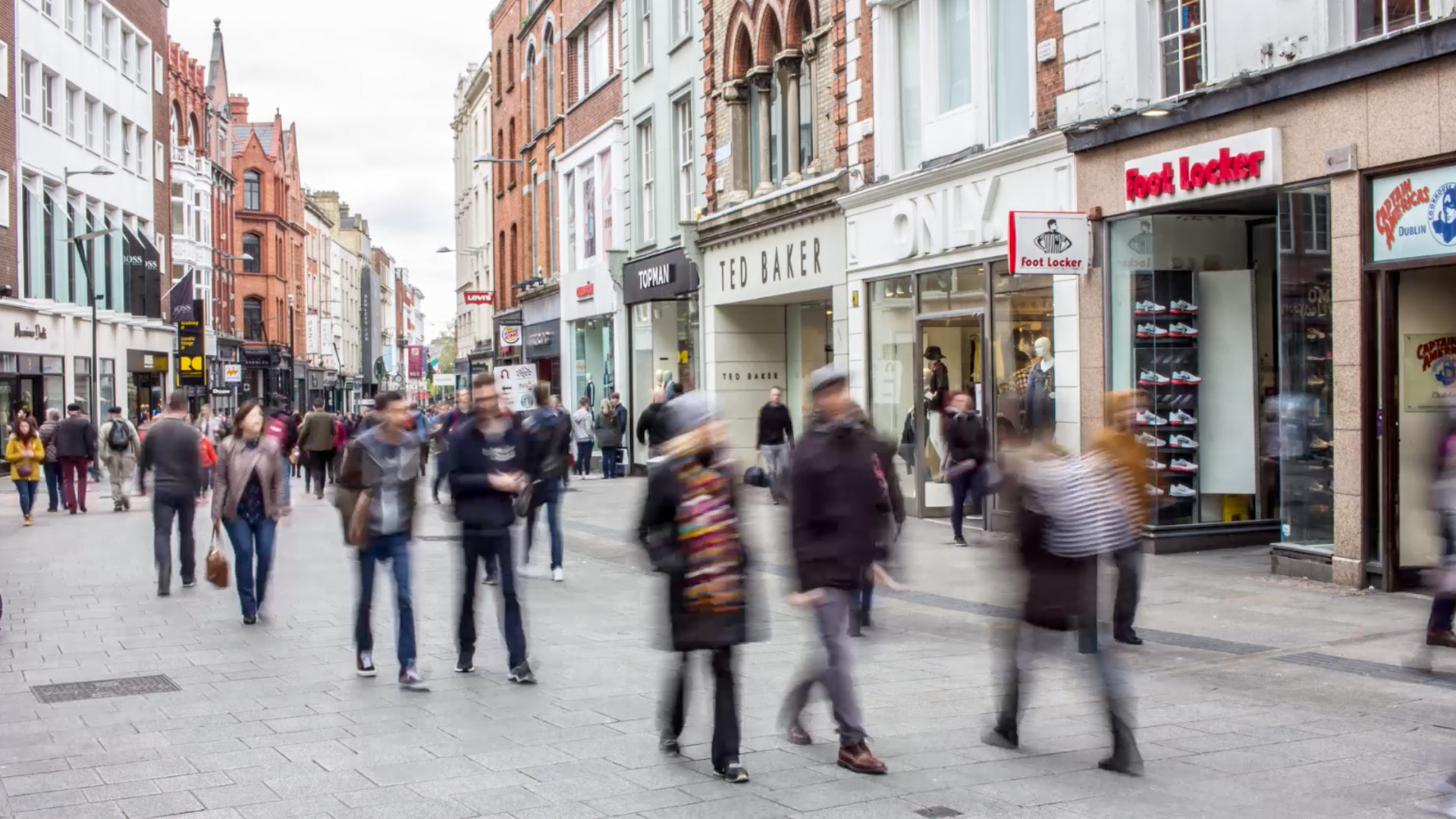 Challenge assumptions about your target markets and uncover how people really think, feel and behave.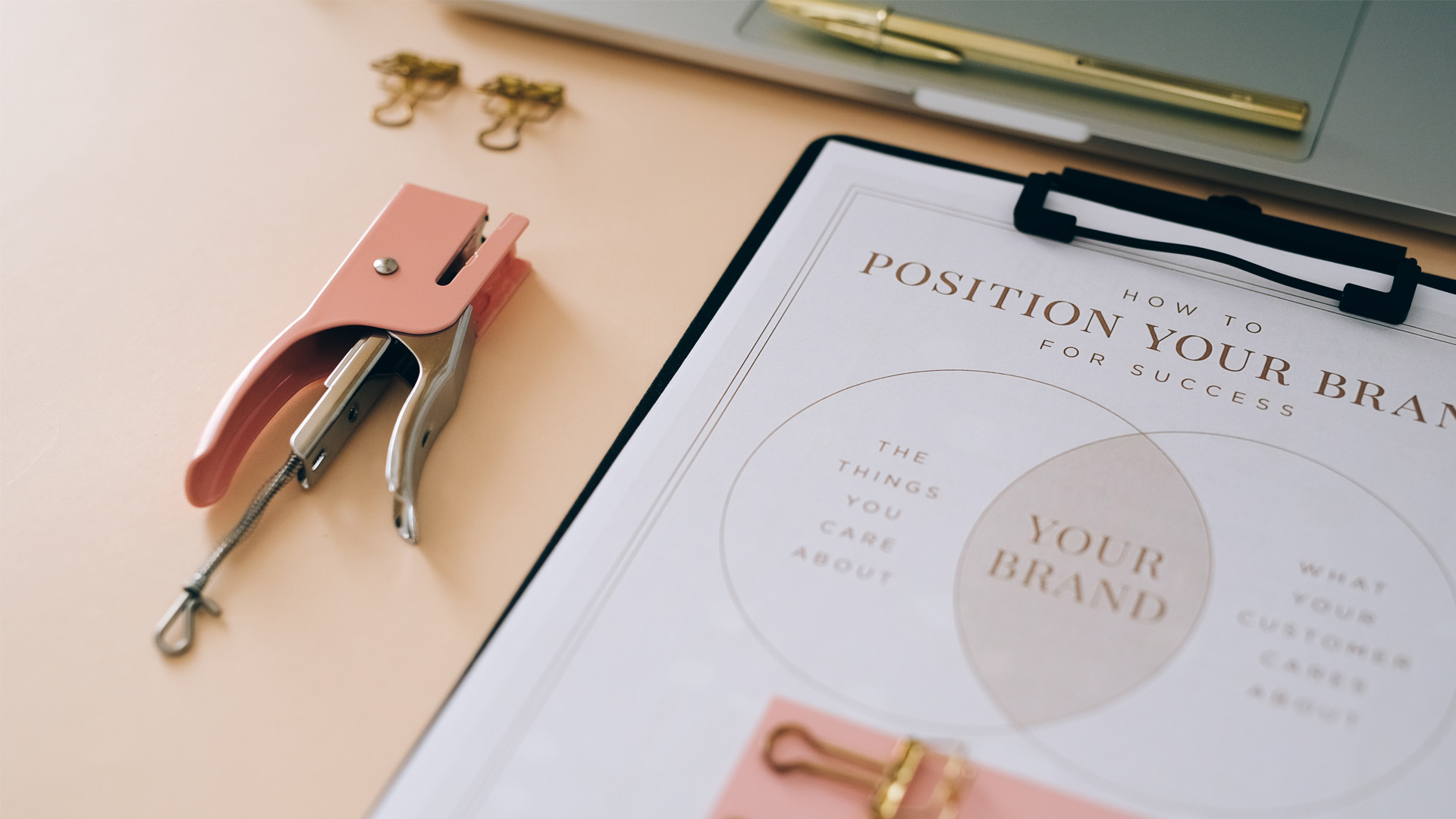 Align your brand purpose with clearly-mapped out business objectives and a strong visual identity.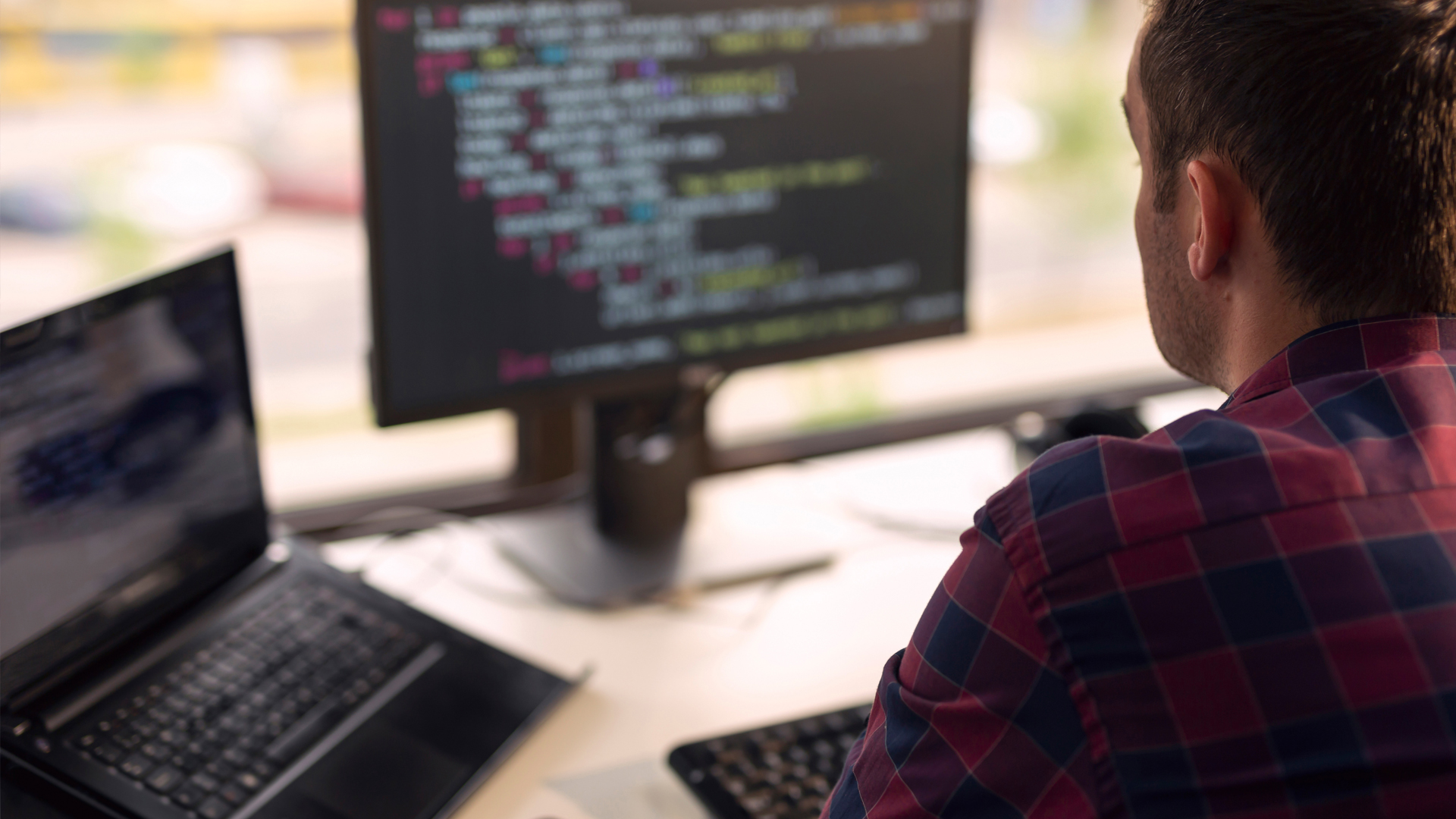 Design systems and processes to keep ahead and stay visible in an ever-changing digital world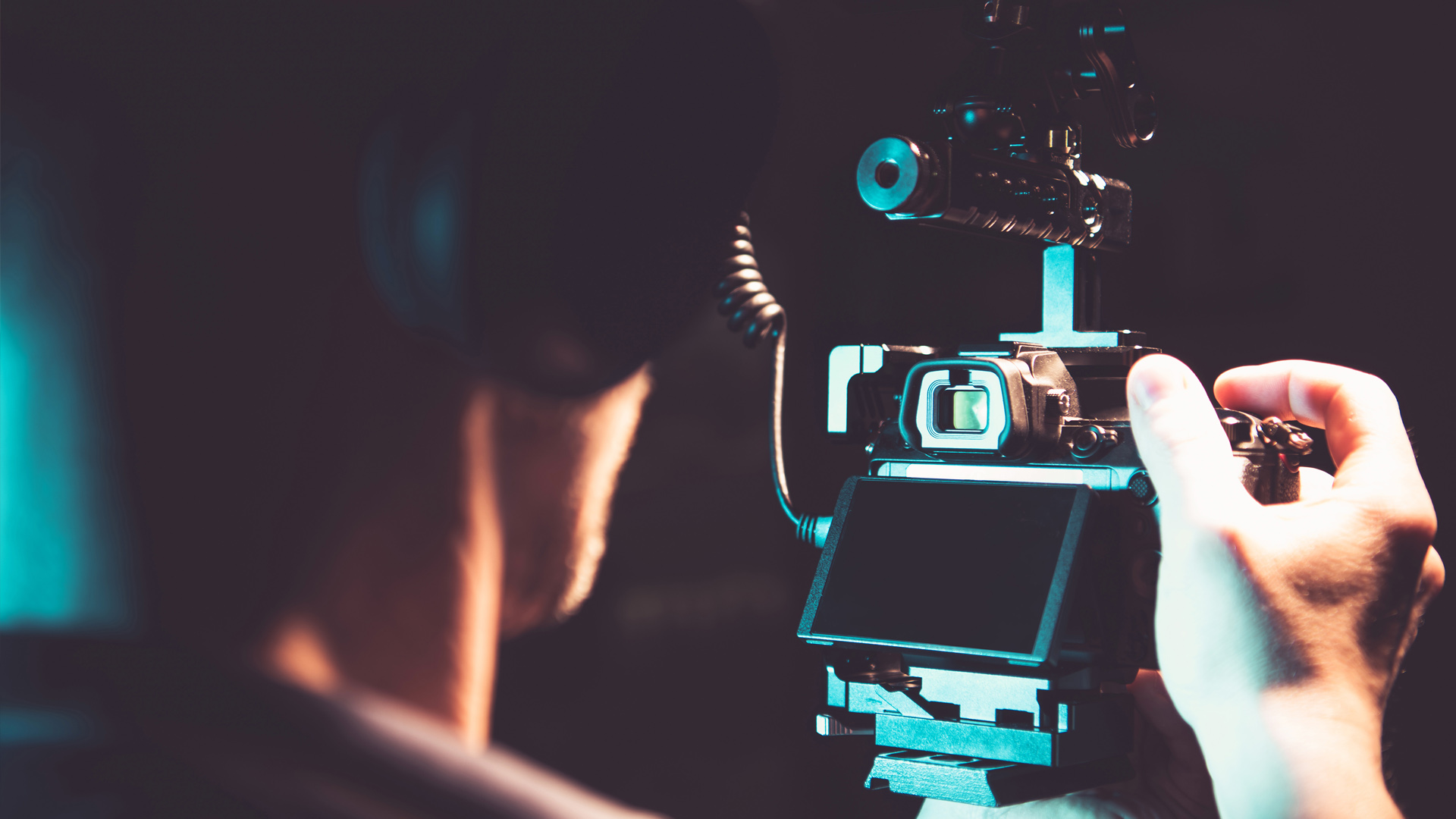 Create clarity and build empathy through inspiring content marketing and human-centered narratives.
Our Approach
Whether you are a seasoned business or aspiring start-up, we recognise that everyone is at a different stage in their process and will work with your team in identifying the best creative solution for you.
We love partnering with clients who aren't afraid of embracing change and finding new ways of working.
Particularly with narrow market segments, sometimes the best strategy is just to jump straight into testing content and then iterate rapidly based on results. Other times a human-centered design thinking approach is needed to map out key challenges and opportunities.
Feel heard and recognised. We listen to our client requirements and then work with you to find the right creative solution that fits.
Fill in gaps in consumer, customer and social understanding
Validate your ideas and translate these into a strong visual identity that can cut through saturated markets.
Place yourself in front of the right online audiences ready to convert through targeted campaigns.
Create clarity and build confidence in your digital marketing efforts with engaging and memorable storytelling.
Create great customer experiences at every part of the buyer journey.
Free yourself to be ambitious and dream big through a re-energised and sustainable brand strategy.
Have a project in mind?
If we still have your attention then chances are that you have a creative or business problem in mind that you would like to solve.

Click below to book a free consultation with us. No awkward sales pitch - we promise! We are just genuinely interested in finding out more about you.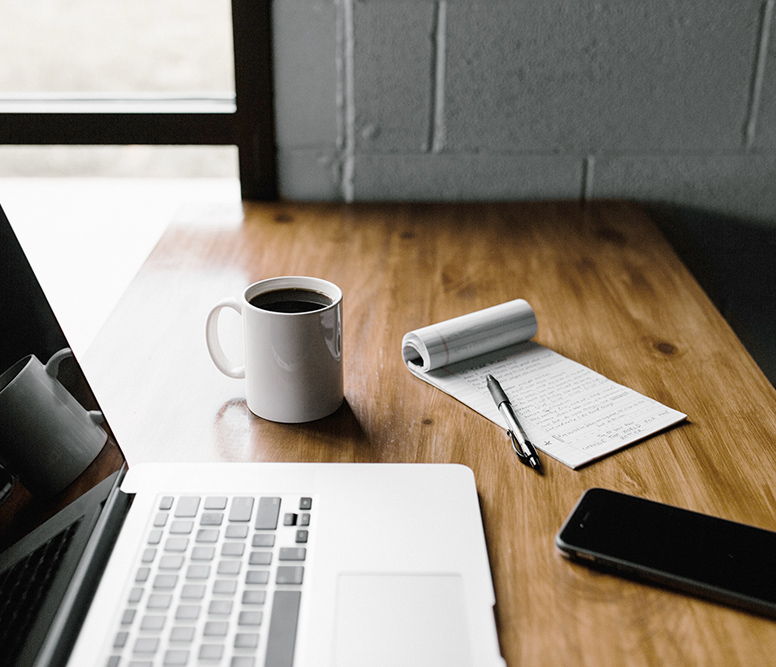 If you decide to partner with us, you are not facing challenges alone. Wherever possible our mission is to educate and involve you in the process, so that together we can build long-term, sustainable brand value.
More than anything, we want to deliver creative solutions and create memorable content that makes your brand & marketing work better for you.
Subscribe to our newsletter below for regular insights, creative inspiration and digital marketing tips delivered straight to your inbox.